Discover Glenwood Resort
Glenwood is a family owned and operated resort that provides a natural and relaxing retreat.   Located right on beautiful Lake Manitouwabing, one of the biggest inland Northern lakes.
We can't think of a more rewarding experience than to provide our guests with their perfect holiday get away.  Return to nature and recharge.  Feel the tension melt away as you watch the sunrise or fish on a dock or just read a simple book.
There is something to do for everyone.
Create unforgettable memories at our private beach kayaking, canoeing, paddle boating, playing volleyball or horseshoe, spending time at the marina enjoying our ice cream, or playing at our playground on our pirate ship.  Make it as action packed or relaxing as you want.  This truly is YOUR vacation.
We pride ourselves in hosting families returning each year for generations and welcoming new guests to start their own new tradition and become part of the Glenwood family.
We are:
Rudy
Anita
Daniela
Carine
Sandra
And together we are THE Glenwood team.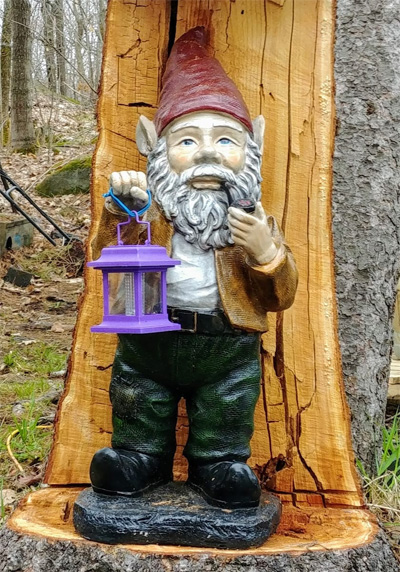 Travel Needs
Relaxation
Our cottages come fully equipped (see Cottages pages for complete details), and the ambience surrounding the cottages – provided by the woods, and the lake, combine to make a relaxing atmosphere. However there are things that you will need to bring along, in addition to your own personal hygiene items. Things such as your own blankets or comforters, maybe your own pillows (if you prefer), also bath towels, dish cloths, tea towels, shampoo, etc. . Oh, and don't forget your favourite books or e-reader!